How it all works .....
We have a set routine of 15 walks over a 3-week period (Monday to Friday)
During each week the walks will range from relatively easy through to fairly strenuous, although even the most difficult walks will not trouble the more experienced walker.
You simply choose the walks that you think best suit your ability.
Select from the menu at the top of the page for information on all of the walks that we currently offer.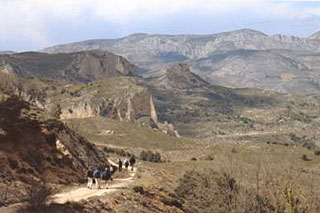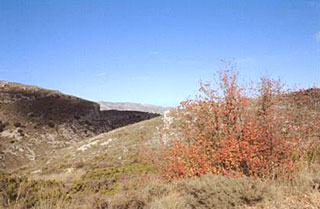 Packages:
Your holiday can be as strenuous or as relaxing as you wish. Each member of your group can select their individual combination of walks. Each walk ranges between 11 and 16 km and is a full day excursion. The more walks you complete the cheaper the walks become!! We also now have half day walks for groups.
1 walk 36 Euros
3 walks 29 Euros per walk
4 + walks 27 Euro per walk

Group discount available, please contact us for details.

NEW!! half day walks for groups, ask for details